Podcasts are one of the easiest and most economical ways to accomplish
God's Great Commission.
Podcast Production
For Churches and Messages of Faith
Reach New Audiences
With a church podcast, Pastors can reach beyond their known congregation and extend their ministry, delivering God's message to new audiences every day on a global level.

If you are already recording your sermons, then you are already halfway to creating engaging podcasts episodes of your message.
Here is how we can help you reach a global audience with your message:
Step 1: You send us your completed audio ready for distribution. If you need us to create a custom intro and closing for each episode, we can do that too.
Step 2: We give your audio a quick check for quality and then prepare it for distribution.
Step 3: We distribute your audio and it is available on all major podcast platforms within hours.

Why are podcasts so popular for listeners?
New podcast episodes can be automatically delivered to your audience
Rather than loading another app, millions of listeners find podcasts through Apple Podcasts, Spotify, Google Podcasts, Stitcher, iHeart Radio, TuneIn, Alexa, and more
Podcasts can be listened to in real-time rather than having to tune in at a certain hour
No internet connection is required because episodes can be stored on your device
Smart home and auto devices can play your favorite podcasts on-demand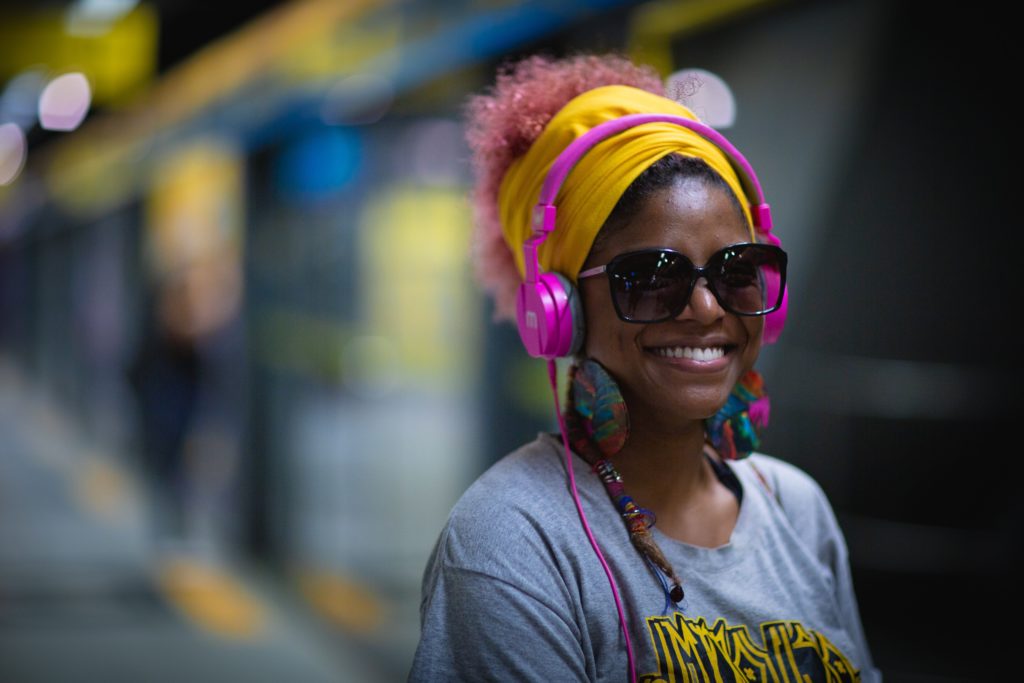 Why are podcasts so popular for churches?
Podcast creators can grow a fan base outside of their known audience
Podcasts are not App dependent – they can be easily shared and played
Podcasts appear in Google search results – improving your church's visibility
They are highly shareable – the whole podcast or a single episode
You own the content and decide when it is distributed
We Distribute Your Podcast Everywhere!
Here are just a few of the many places where your podcast will be available…
Ready to Get Started?
Contact us to discuss a production plan just right for you.