View the Recording Session
Melanie Deziel joins the podcast as we discuss topics such as:
How do you become a Marketer today?
The Content Fuel Framework – Melanie's book on content creation.
How do you add "Story" to a Product 
How does a company create genuine content when addressing topics that audiences are sensitive to – such as diversity and inclusion, being Green, and other culture-related initiatives.
Talking to the C-Suite on creating responsible marketing both externally and internally. 
Thanks for listening to The Business of Marketing podcast.

Feel free to contact the hosts and ask additional questions, we would love to answer them on the show.
Rand Fishkin delves into the challenges of finding specific problems that Web3 addresses and questions whether it is a creative solution in search of a problem.
Read More »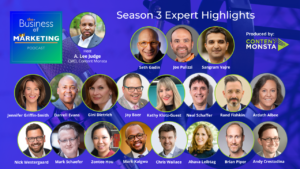 In Season 3 of The Business of Marketing Podcast, my listeners and I had the privilege of learning from renowned marketing professionals who generously shared their knowledge and experience.
Read More »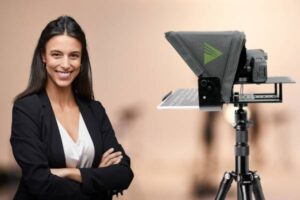 With cloud-based tools and the expertise of our video producers, we can record video remotely with the quality previously only captured with an in-person video crew.
Read More »