View the Recording Session
In this episode, Gini Dietrich and A. Lee Judge dive into both Marketing and PR to discuss the intersections of the two and if they are perhaps growing into the same thing in the modern digital world.
Gini gives additional insight into marketing, public relations, digital media, and the PESO Model.
Conversation points:
PR vs Marketing – Is there a difference in a digital landscape?
Proving PR and Marketing efforts in the bottom line
Video and Podcasting – Strong digital comms tools for businesses
How digital media has changed PR
The PESO Model to fuel brand reputation
Thanks for listening to The Business of Marketing podcast.
Feel free to contact the hosts and ask additional questions, we would love to answer them on the show.
Rand Fishkin delves into the challenges of finding specific problems that Web3 addresses and questions whether it is a creative solution in search of a problem.
Read More »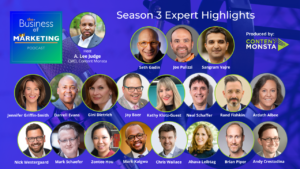 In Season 3 of The Business of Marketing Podcast, my listeners and I had the privilege of learning from renowned marketing professionals who generously shared their knowledge and experience.
Read More »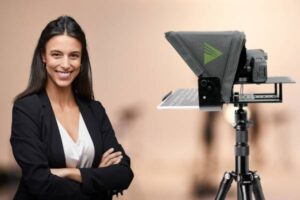 With cloud-based tools and the expertise of our video producers, we can record video remotely with the quality previously only captured with an in-person video crew.
Read More »